KuhiKuhi Shave Ice Menu & Flavors
With 30+ flavors and toppings, create infinite combos! Or try one of four tasty Dole Soft Serve flavors and add some of our delicious toppings on top. Below you will find our current menu of flavors, combos, toppings and Dole Soft Serve flavors.  But first, read how to order KuhiKuhi Shave Ice below!
How to Order KuhiKuhi Shave Ice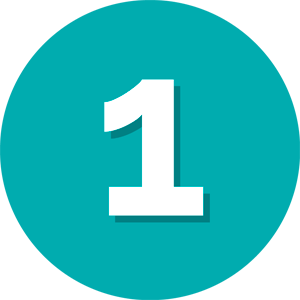 Choose Your
Own Flavors
Combine up to 3 of your favorite flavors, choose from our SIGNATURE COMBOS, or try a delicious Dole Soft Serve!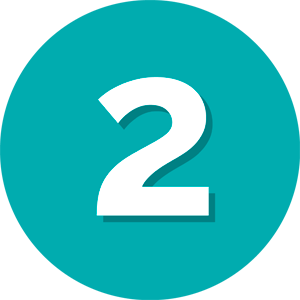 Top It Off
(Optional)
Add fresh fruit, traditional Hawaiian treats, or a sweet snow cap to your shave ice creation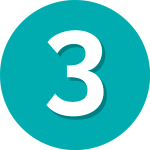 Enjoy!
Try all our amazing flavors and create endless tasty combos!