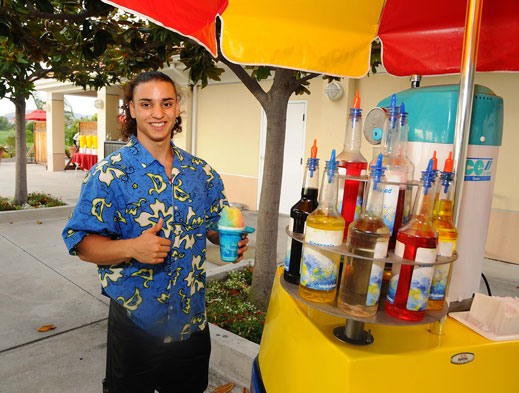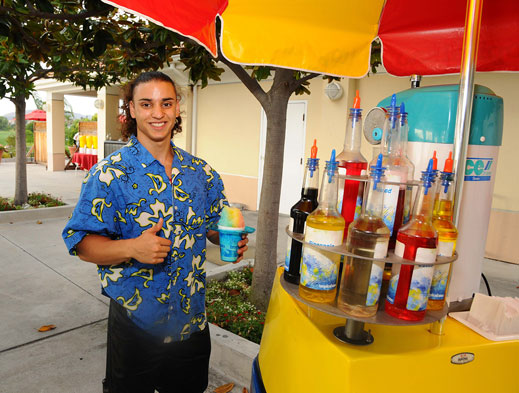 What is Shave Ice?
Hawaiian shave ice was originally created as a simple icy treat made by using hand planes to shave ice, put in a cup then topped it with sugar or molasses syrup. With something so simple — ice and syrup — the details matter…
Our Flavors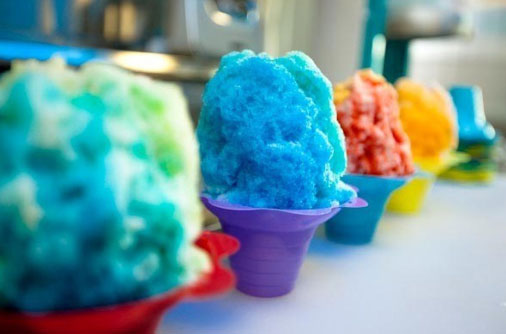 Available with various colorful and fun mobile units for your special gathering. Create infinite combos with our 30+ flavors and toppings!
Book Us Today!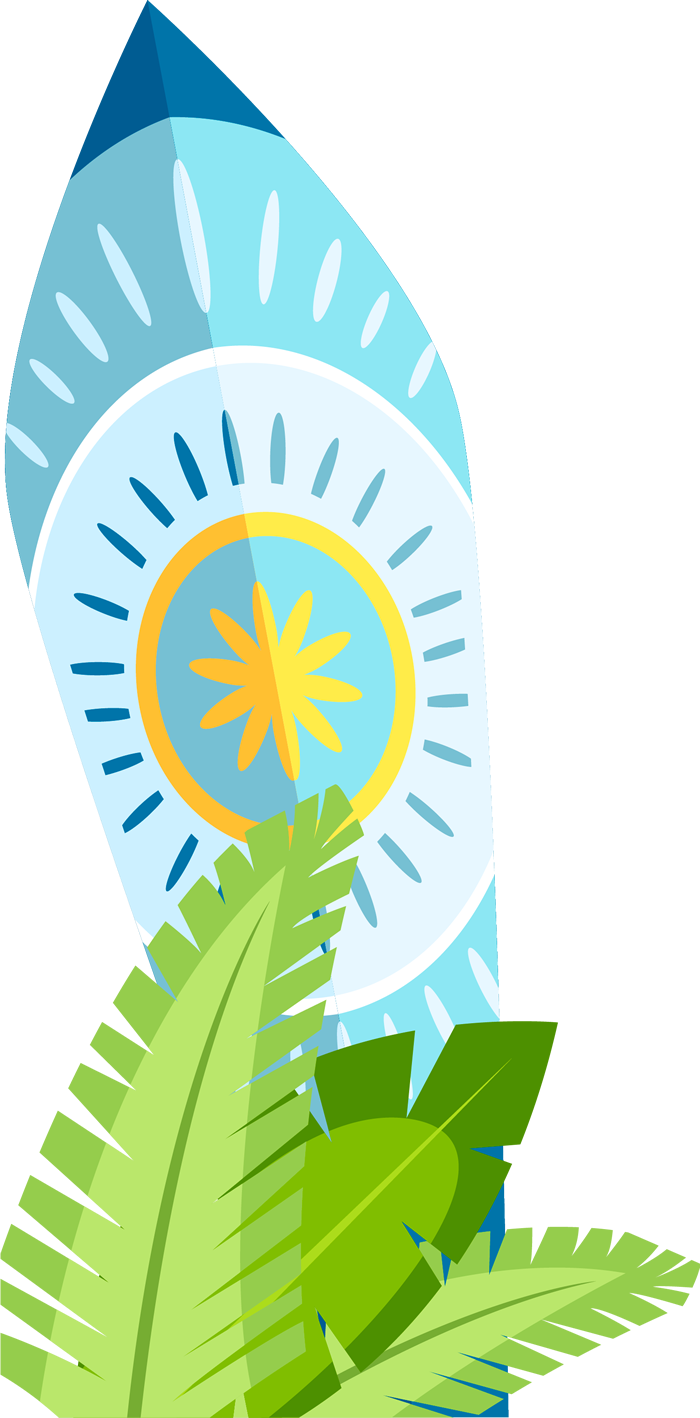 Would you Like us at your next event?
Let us bring the flavor of the tropics to your next event. Please click on the link below: